FAQs about my Services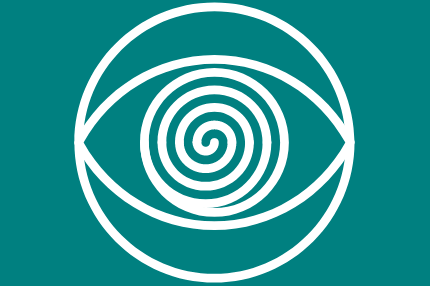 Hypnosis
Get into a relaxed, calm state with powerful hypnosis.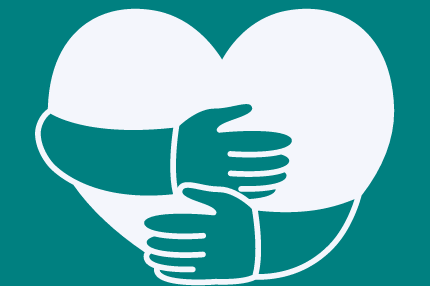 Havening Techniques ®
Feel you're in a safe haven when Havening touch is applied.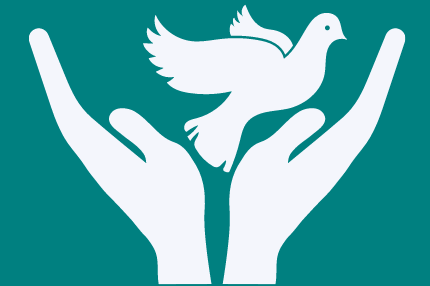 The KAM Method
Rapid Emotional Release to break barriers and feel good.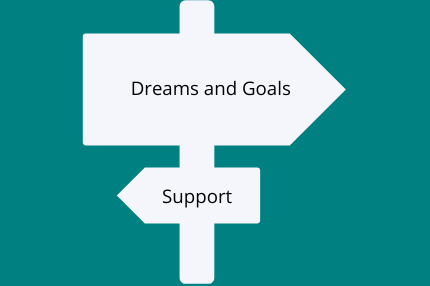 Life Coaching
Get clear on your direction, and goals and get support.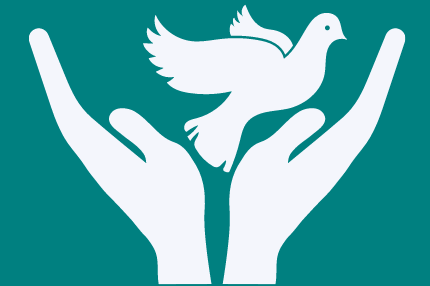 Bio Energy
Rebalancing your energy system to feel good – mind, body and spirit.