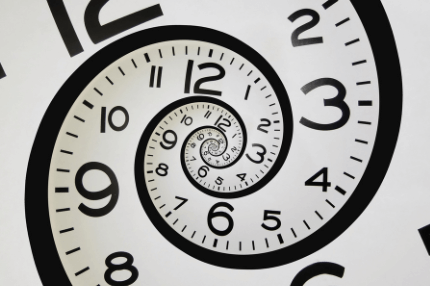 Hypnosis FAQs What is hypnosis?
Hypnosis or hypnotherapy is a trance-like state where you are deeply relaxed. Your hearing is heightened 200% to 300% and you are fully in control. During the session, you are made to feel safe and have a sense of well-being.
I as your hypnotherapist will guide you into a wonderful relaxing trance. During your session, your subconscious mind will show you images, pictures, symbols, or words OR you may get an impression or a feeling as the session progresses. Whatever way your mind works, is perfect for you. I repeat positive suggestions to your subconscious mind which allows a positive desired change to occur in your life.
What is hypnosis used for?
Hypnosis is used to bring about a positive change in your life.  When you want to stop self-destructive behaviours, and habits and let go of negative beliefs.  Some of these negative behaviours can be fears, phobias, panic attacks, anger management, stress management, anxiety, pain management, quit smoking/addictions/alcohol, weight loss and weight management, menopause and so much more.
What do I need for a session?
Come with an open mind that change is possible.
Wear comfortable clothing.
Ask any questions, no matter how silly you may think they are, as I will be delighted to answer them and allay any fears or misconceptions you may have.
Listen to this general pre-talk about hypnotherapy prior to any session.
Will I be talking during hypnotherapy?
When we meet the first time we sit down and have an intake. This is you and me having a chat and getting clear on your desired outcome. I ask you questions that are relevant as to why you have come and get some signatures from you so we consent to work together. So yes, in the first part of the hypnotherapy session there is conscious talking. Conscious talking is where you think about the answers to the questions I ask you.
When you are hypnotised you will be able to talk clearly and loudly, don't worry I will prompt you (give you positive suggestions on your ability to speak loudly and clearly) during the session. You will always be, and feel safe and supported during your session because you are safe and supported.
I give the positive suggestion directly to your subconscious mind for the desired change or habit/fear you want to let go of.
How many sessions will I need?
That all depends on what you would like changed.
Quit smoking is typically one session with backup audio of the hypnotherapy part of the session given to you.
For anything else, you can notice a great release in one session. It all depends on what you come to me for and what has gone on in your past.
A course of hypnotherapy is typically 3 sessions. But it can be more depending on what comes to light in your first session.
Have a read of What Happens During Intake to give you an idea of what to expect during your first session.