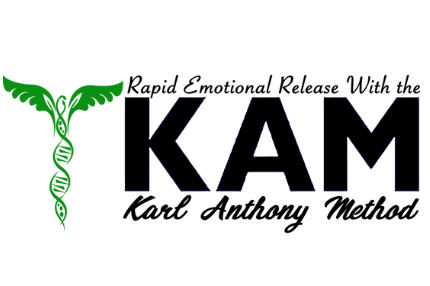 What is the KAM Method?
The KAM Method was developed by Irish hypnotherapist Karl Anthony.
Karl has many years of experience as a clinical hypnotherapist and stage hypnotherapist.
He constantly pushes boundaries seeking and developing new ways to help clients.
The KAM Method is a Rapid Emotional Release for the body and mind.
Currently, I am one of the very few trained practitioners in Ireland by Karl. I use the KAM Method in my clinic, when appropriate to my cleints needs.
As a trained energy therapist I also have a good understanding of what shifts occur in your energetic body when you physically and emotionally release what you have been holding onto.
How does The KAM Method work?
We can hold onto a lot of our fears, worries, anxieties, phobias, and self-limiting beliefs in our minds and body.
I always tell my clients that this is a "doing therapy". You will be actively participating.
The Kam Method delivers a shock to your system, like a loud bang or word, which allows the mind and body to release what it has been holding onto.
A series of these shocks are given to your system and this allows the limbic system in your body to react and let go on multi-dimensions.
What do I need for a KAM Method session?
You will need an open mind.
Inform your KAM practitioner if you have had or currently have any injuries to your neck or back.
Be willing to follow instructions and be guided by me, your practitioner, to get you into a better space in your mind and body.
What can I expect?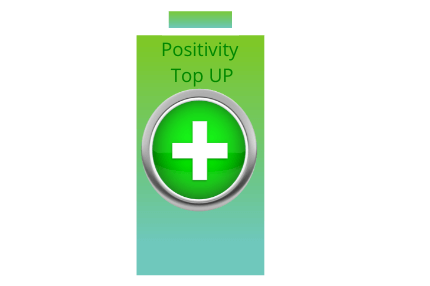 Some clients when they do the full 6-hour therapy, 4 hours one day and 2 hours the following day, feel like they have let go of something huge.
We take out all the negative emotions and feelings, the old stories and names you have been telling and calling yourself. At times we are our own bullies.
Then you are filled up with all of the positive feelings and emotions you would have liked to have felt, but couldn't and daren't feel about yourself.
Some clients leave tired initially and I tell them to sleep, as that is what the body needs to recover. To be kind to themselves.
For others, they skip out of the clinic, it is like they have been let out of prison for a crime they did not commit. They feel fantastic.
Can The KAM Method session be split up into smaller sessions?
Absolutely YES. However, I do recommend a minimum of two hours for the first session. Then we can discuss the term of the remaining sessions.
Remember, after taking out the negatives, we want to top you up with all of those positive feelings, thoughts, and emotions about yourself. So why delay feeling really good?!