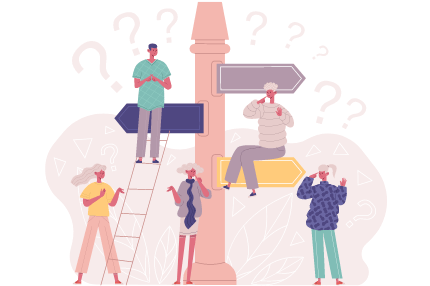 What is Life Coaching?
A life coach gives you guidance and support. You already have all the answers within you.
My role as a life coach is to help you gain clarity for the new direction you want to take in your life and achieve your goal.
As your life coach, I help you feel more fulfilled in your day-to-day life, work, career, travel, or relationships.
Who needs a life coach?
Anyone who has a big decision to make personally or professionally.
Life coaching is particularly good for anyone who is unclear about the next step and direction they want to take in their life.
How many sessions will I need?
Life coaching is over a course of 6 sessions. Each session is 50 minutes long.
Sessions are at a minimum once a week, a week apart.
You could also have one session a fortnight or once a month, which will be mutually agreed upon in advance.
What are the benefits of life coaching?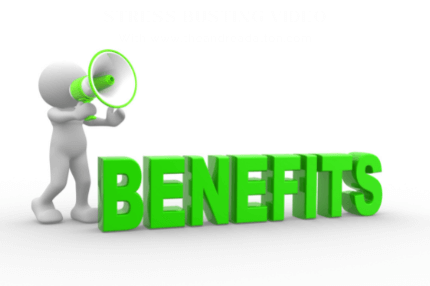 There are many benefits to life coaching. Here is a list of just a few benefits that having a life coach can bring into your life
Get to know yourself better
Improve your self-worth and self-confidence
Unlock your true potential in life
Gain a better relationship with yourself and others
Be aware of your strengths and weaknesses
The ability to set boundaries
Get a different perspective on life
Be and get clear on your purpose
Will I get homework?
As this is self-improvement and self-development, yes, there will be some homework. Nothing too taxing.
The homework is designed to help get you into a clearer space in your thinking and to take action on your desired goal.
Am I an Accredited life coach?
I qualified with Life and Executive Coaching Institute in 2019 and I am accredited with ACCPH