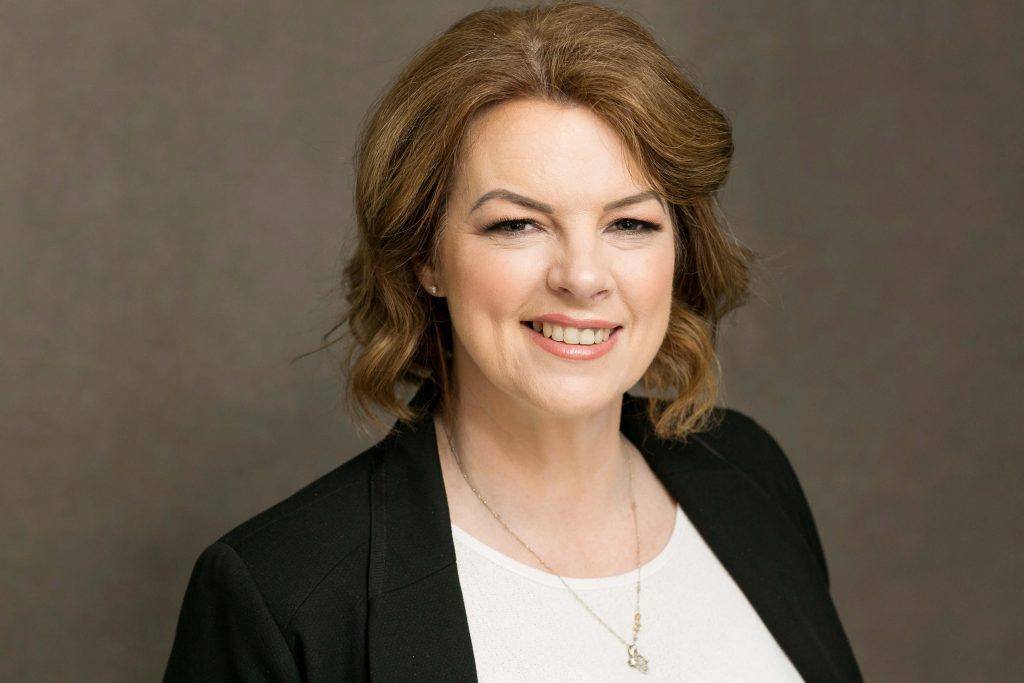 Ready to feel more in control of your life?
I'm here to help you navigate the path from stress and anxiety towards feeling more in control of your life. I'm a qualified and insured Clinical Hypnotherapist and also certified in a range of modalities, such as Life Coaching, Havening and the KAM Method.
Feeling worried, stressed, and anxious?
Let's face it, for many of us, our stress levels have been amplified in recent times. By taking the time to access support for yourself you will be better able to handle what's going on.
Effective techniques
When you work with me, we'll take a look at what's going on for you. We'll select techniques and modalities that can help you to expand your confidence, increase your resilience and help you to feel better able to cope.
About You
Looking for safe, non-judgemental, compassionate support?
Many of my clients have experienced difficulties in their lives and come to me with a sense of disbelief that they are finding life so tough.
Others feel confused and stuck, beating themselves up because other people in their lives have dismissed how they are feeling.
I have trained in a range of techniques and if you choose to work with me, we will identify the ones that could help you to process your experiences and find relief.
The work I do with clients depends on the individual in front of me. For example, I may use Havening to help you to overcome tricky memories, or hypnotherapy to help you to visualise a brighter future.
My style is caring and compassionate, pacing the work so that it's right for the client, but I'll also encourage you to be brave and face up to what's going on so that you can reach your goals.
If you are looking for a safe space to explore how you can make sustainable changes to feel better, please get in touch.
---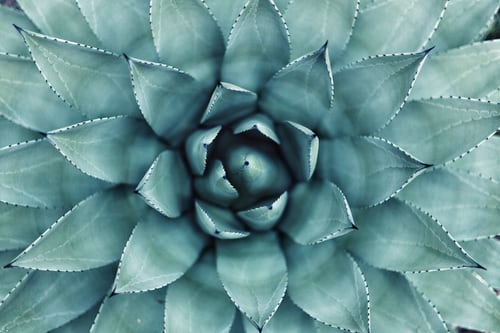 My qualifications and certifications.
When you work with me, you learn tools to create more balance in your life and that has an amazing knock-on effect on your relationships with both yourself and others.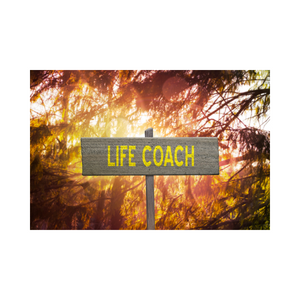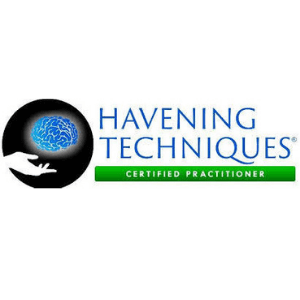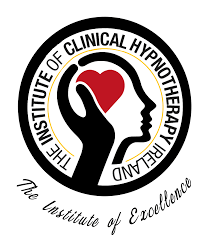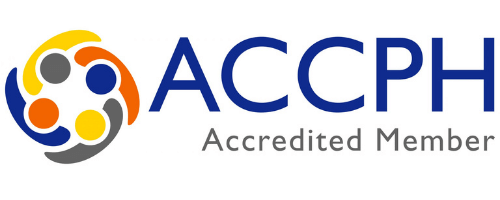 I am an Accredited Member of ACCPH – Accredited Counsellors, Coaches, Psychotherapists and Hypnotherapists. Visit my directory entry here.