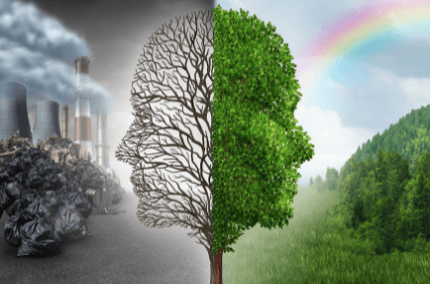 What does change mean to you?
Maybe it feels a little scary, something that's out of your control, something that you're forced into. Here is another way of looking at change:
C – Chance making a positive change in your life. Especially when you feel like you have tried everything else out there
H– Help, reach out and ask how you can make the change for the better. Talk to a friend and see what has worked for them. Hypnotherapy and Havening Techniques can help 
A– Allow yourself to accept that change is possible for you
N– Now is your time for acceptance and change. If not now, when? How much longer do you want to feel like this? Now is your time for a brand new YOU!
G-Grasp this opportunity with both hands, greet the possibility of change.
E-Emerge feeling refreshed and anew, with endless possibilities opening up for you in the future because you have made a positive change.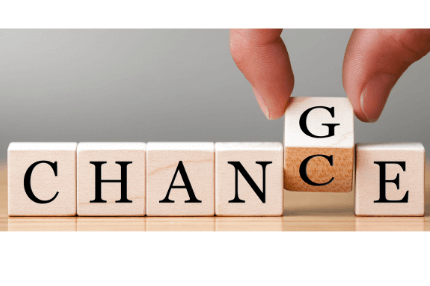 Once you want it, change is possible. Just have an open mind that change can happen for you.
How does that look and feel to you?
When you are ready for a positive change in your life contact me and allow me to guide you along with my therapies that are tailor-made just for you. 
Click here to read about what happens when you book in for your first session with me.