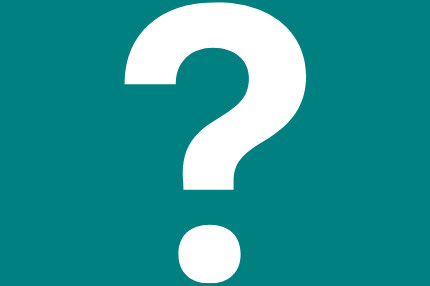 During the initial session, we complete a comprehensive assessment of what is going on for you right now. This helps me to give you the best experience possible and ensures that any therapies used are appropriate to your unique needs.
I hold a non-judgemental, confidential space for you to share your story, without making assumptions. The most important thing is for you to feel comfortable and safe throughout the session.
You and I will sit down and have a chat. I get to know you better and we clearly identify what your goal for the session is.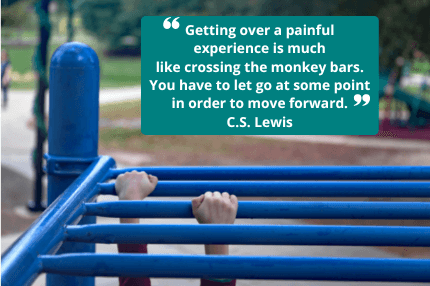 Always bear in mind I am here to help you, to be of service with the amazing tools I have, and to get you into a better, happier place in your life.