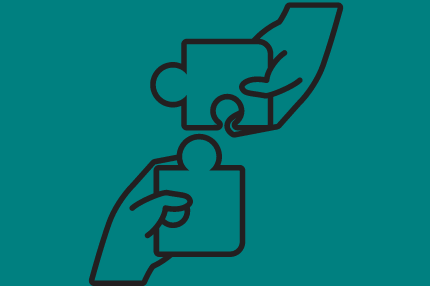 I hold my hands up, I may not be the right person to support you! That sounds like a funny thing to say, but it's important that it's clear at the outset who I can help.
Yesterday I was clever, so I wanted to change the world. Today I am wise, so I am chaging myself."
Rumi
My client success stories all have a number of factors in common. I'm listing them here so that you can make an informed decision about who you work with, before you even pick up the phone, or send me an email.
My approach is for you if you're :
ready to take small steps towards sustainable change
determined to feel better
on-board with a personalised approach to shift the stories you've been telling yourself
longing to reconnect to yourself and experience the ripple effect that has on others around you
yearning to unravel the beliefs, stories, and thought patterns that are getting in the way of your contentment
However, I may not be the best fit for you if you're:
expecting me to do something to you, rather than taking action yourself
just looking for a quick fix, or a one-size fits all approach
If this sounds like a good fit, book a call to find out more about working with me. You might just be surprised and delighted at what unfolds.