Our body always wants to be in balance, in harmony. When we are out of balance in our lives our body starts showing signs of discomfort and disharmony. Should you be experiencing stress, here are 8 physical signs that your body is telling you it's in Stress!
This physical imbalance in our body is because our body or mind is not happy. Our body is constantly nudging us letting us know that something has got to change.
Stress acts as an accelerator: it will push you either forward or backward, but you choose which direction." Chelsea Erieau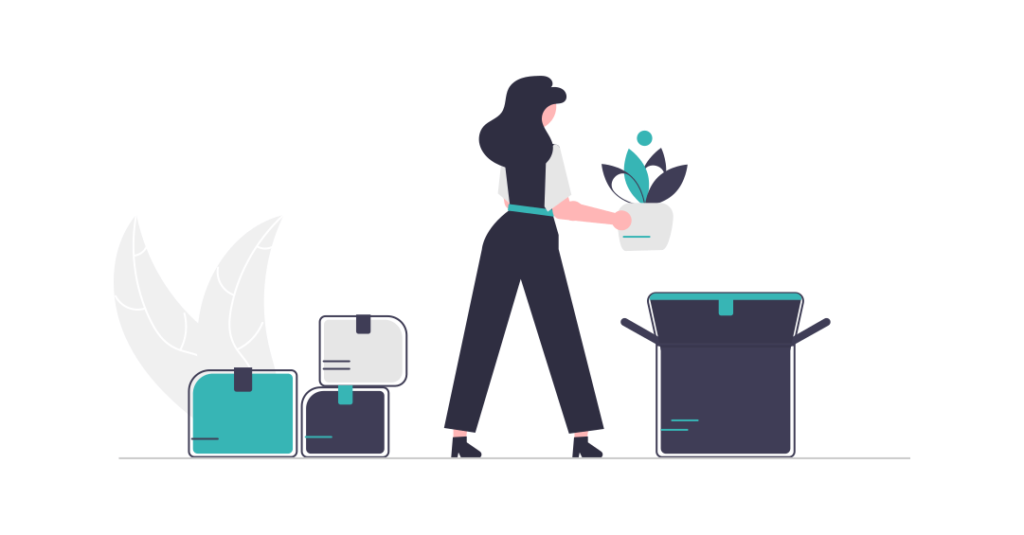 Stress is a huge factor in many people's lives. It can come from many different sources,
Home lIfe – relationship with your partner, family, friends
Work
Financial
Death
Divorce
Major injury or illness
Redundancy – Job loss
Moving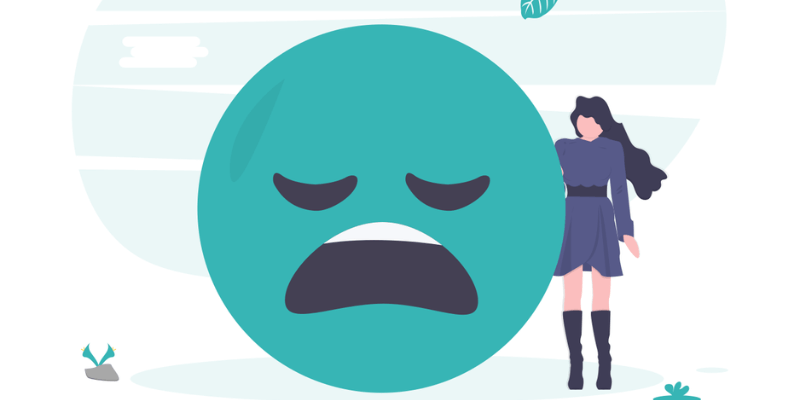 You may be experiencing one, some, or all of these 8 physical stress signs in the body.
Headaches
Bruxism – teeth grinding and jaw clenching
Dizzy or faint
Feeling tired a lot of the time
Feeling down, not knowing what end of you is up!
Anxious
A weight or heaviness in/on your chest
Body aches and pains, especially around your neck, shoulders, and back.
Ok so now what?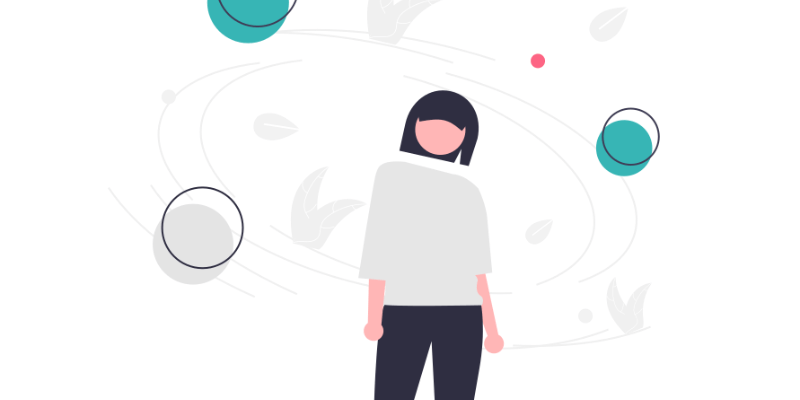 You can do some really simple things to change the stress in your life.
Identify where your stress is coming from.
Realise and accept that you can only control yourself. You cannot control everything that is going on in life or those around you.
Make a list of what is in your control and tick off one thing at a time. All in your own time.
Step away and take time out, especially time out for you.
Set your boundaries, it is OK to say NO or not right now.
Shake it off, get out into the air for a walk or dance or go exercise.
If you have a fur baby, go and give them a pet. This will bring down your stress levels and they give you so much unconditional love back.
Socialise with others have a chat with someone, meet in person, pick up the phone or video call them.
Work smart and not hard. Make life easier on yourself.
Give back to others. You will get a great sense of purpose, feeling good and fulfilled. Give it a whirl and volunteer. Get to know your community, the area you live in, and the people living in it. You might just make a new friend.
Listen to a podcast, here is one I have tuned into myself
If you know someone who is stressed out and not managing well, maybe ask them if they'd like a cuppa tea or a coffee. Just hold space and listen to them. Sometimes a problem shared is a problem halved. Even just saying "Hello" to someone can take them out of themselves.
If you or anyone you know is not managing their stress well at all and you can see a decline, reach out to me and we will take it from there!