Did the thunder and lightning upset/frighten/scare you?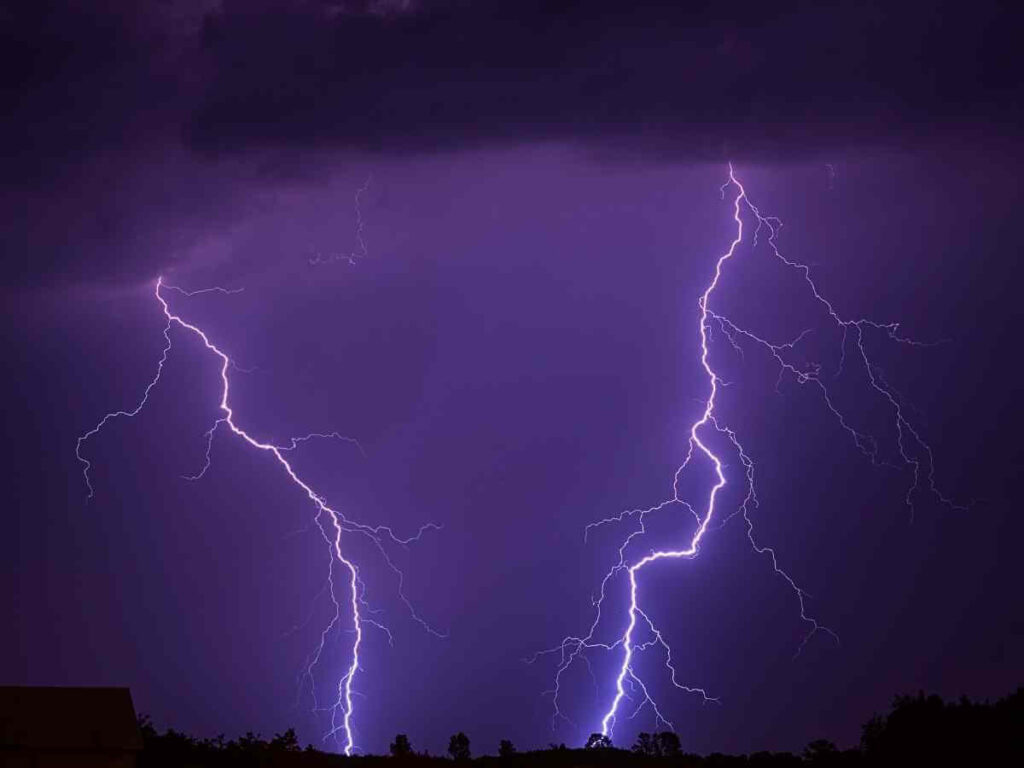 Astraphobia

This is the fear of thunderstorms and lightning. It is most commonly experienced by children, some adults and would you believe animals can also react too.
It was a very thunderous day yesterday and in Dublin, I know it continued into the night. I don't think I have ever heard thunder rumble for so long! I was just on the phone talking with a friend this morning and they said they had a really bad day yesterday. I did ask why? The response was the noise of the thunder last night and I was scared. My poor friend suffering through that.
I asked them what it was like for them when there was thunder growing up. They responded that their mother was also terrified, she would hide under the table. The fear for my friend is a learnt fear and behaviour towards the rumble of thunder and lightning.
As humans we have two things that cause us alarm, they are loud noises and falling. This is why astraphobia is more common in children. Most adults grow up to stop being scared of thunder.
It is when the child doesn't grow out of the phobia that there is a learnt behaviour. We are moulded by the people in the environment we are brought up in. These people who help form your habits, behaviours and beliefs are your parents, guardians, aunts, uncles, teachers, doctors, or anyone in authority. So, when a parent has a fear of something like thunder and depending on how they react we absorb that as children and learn to react a certain way. Just like my friend's mum who hid under the table and displayed her fear my friend also learnt to react that way. The inner child of that grown-up child, now an adult, still feels scared and afraid. Whereas another parent may have just said it's ok and maybe hugged them or popped them to bed and read a story to lull them to sleep or stayed up and played a board game/cards or had fun dancing around to music. Simply, the child learnt how to react the way their parent did. Of course, there was no intention for the parent to impart and imprint their fear onto their child. Children are sponges and it comes back to the old adage, monkey sees, monkey does.
When you think about it what did your parents tell you when you were younger about the claps of thunder overhead when mother nature was roaring with all her might?
I'd love to know please comment.
Mine used to tell me, "Oh that's God moving the furniture around". And this was interesting because that's what my son said to us last night when we were in the thick of it with the very loud thunderous roars across the sky.
Another friend said, "Angels playing marbles" and another "they are playing the drums upstairs".
For lightning, I have heard "they are taking pictures in the heavens again", and for the lashing rain "the angels are really crying".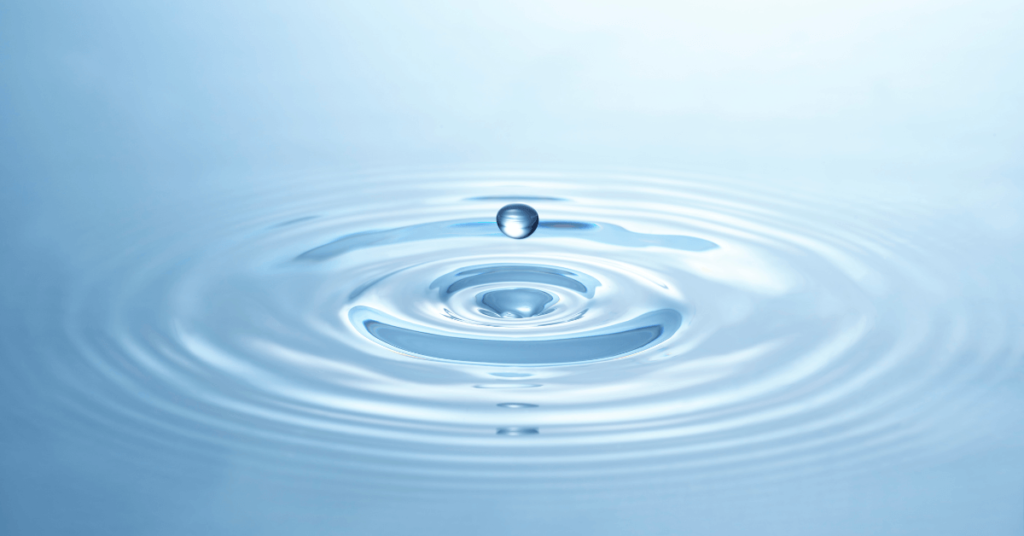 Things you can do to help calm yourself and your children and stop being scared of thunder.
Make it a more fun time, close the curtains, stay away from the windows and if the lights have gone out, light some candles.
Maybe bring some duvets and pillows down and get nice and cosy.
Take out a deck of cards and a board game and have some family fun or read a book that you've been meaning to and hadn't had the time.
Have a sing-song or tell a story about "the olden days".
Keep it light and easy about the noise and flashes of light, your reaction is so important.
If you are outdoors find somewhere where you can take refuge inside and do not stay under a tree.
Give plenty of hugs, it's also very good to help reduce stress and reduce your fears. Hugs are also a good way to reassure others all is going to be ok and communicate love.
Subscribe and check out my free downloadable video on Havening to help you self-soothe and also help your child feel better.
Just breathe and know it won't last forever because everything has a start, a middle and an end.  Life is cyclical, this is too.  The sun will come out and everything will calm down.
For pets who are affected, you could have them snuggle with you or keep them somewhere safe, with nice snuggly blankets and maybe some music on too to distract their ears.
I hope this helps you to stop being scared of thunder.
Give me a call to have a hypnotherapy session to help distance yourself from the first event in your life when you learnt how to react during a thunder and lightning storm. Let's re-frame that event in your mind, de-sensitizing that initial event. This will allow you to react differently and feel a lot more at ease and stronger in yourself. That clap of thunder won't affect you in the same and you are taking back control of how you react and help others, like a child present, that you're ok, they are ok, and it is ok. It's just a not big deal anymore.