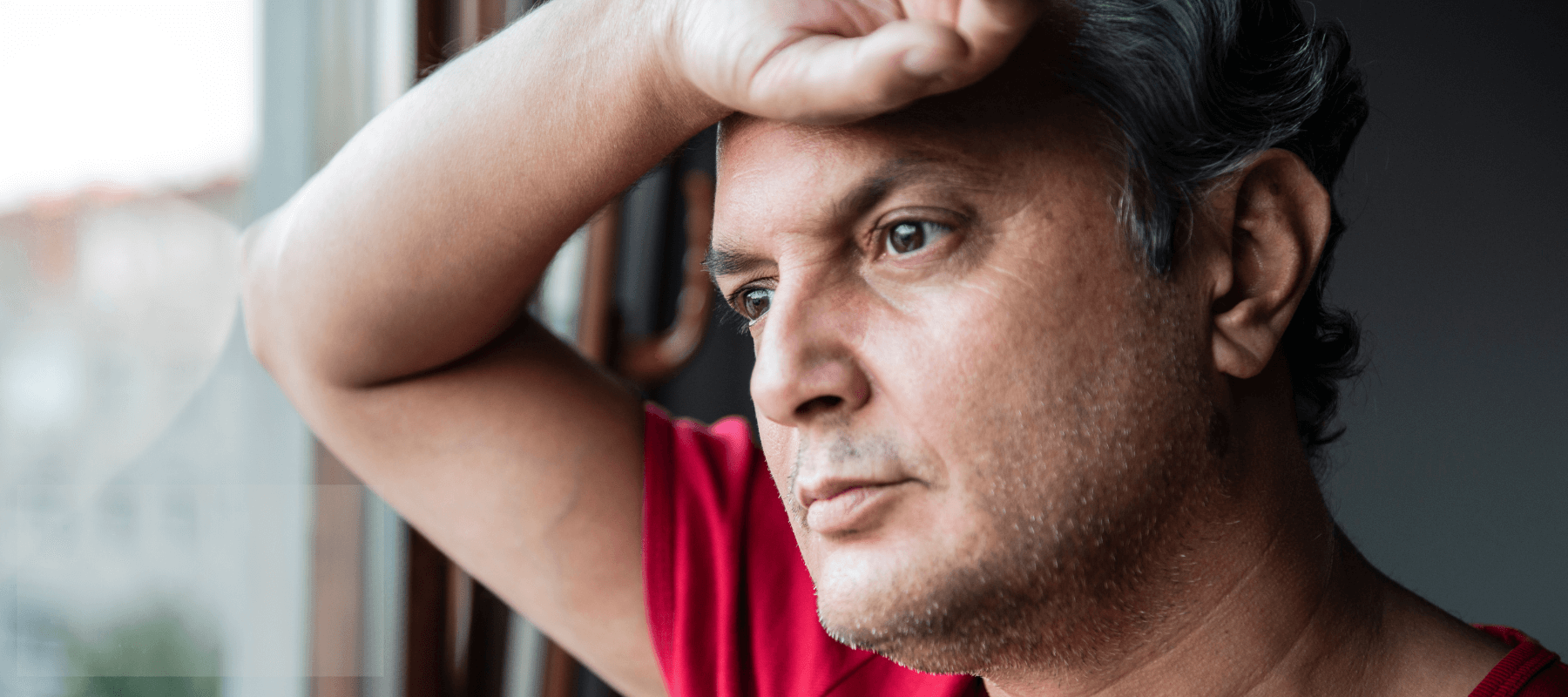 Rise Men's Health.
Stress, lifestyle, and other factors can affect romance and performance.
This is a course specifically designed to help alleviate stress, let go of expectations, and allow you to enjoy life to its fullest improving erectile dysfunction.
This is a self-directed course designed to help you feel better about yourself and help improve your
erectile dysfunction.
You will be
Discovering how your mind works.
Letting go of the past frustrations, anger, guilt, and shame.
Changing your thinking.
Stepping into a more confident you.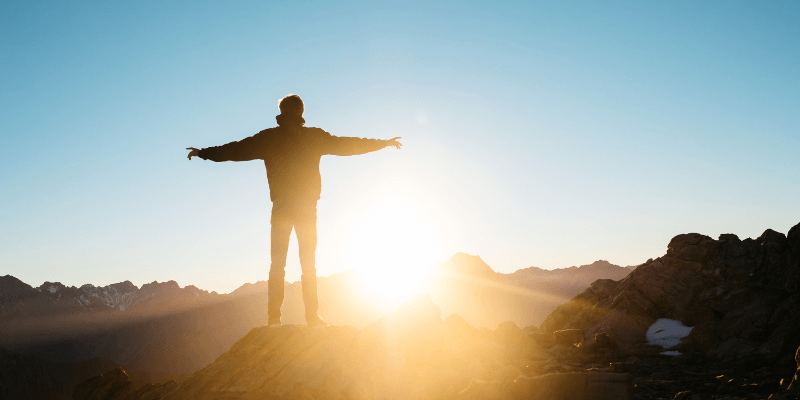 What do I need to do the course?
The course content has been kept discreet to lessen any stress over the subject matter.
How long will it take to complete?
Each session is kept to a minimum as we all lead busy lives.
How often do I need to log in?
You will be guided through each module, it is best to do a module once a week to allow all positive
suggestion to be absorbed in your mind and for positive change to happen.
What if I've tried everything?
This course is for you if you have tried all the pills, the injections etc and your mind still won't allow
you to be fulfilled as a man. Because there is a subconscious block holding you back. You get more
and more frustrated and agitated and don't even try with your partner or loved one anymore.
How can this help me?
This course reframes who you are in your mind, letting go of past experiences and building a new
the connection between the mind and body.
Why should I listen to you?
Andrea Dalton is a certified Clinical Hypnotherapist who has helped many people worldwide.
Audio, videos, pdf workbooks.
For psychological ED if you've tried everything else.